About
About Buy Local Michigan
At Buy Local Michigan we feature your business through a series of videos that promotes your brand, products and services.  Michigan Video producers Duane Weed and Frank Krywicki tell your story through explainer, personnel profiles and company image videos.  Then we take the juice that Eric from Local Rivalry puts behind it that gets your video found. Take a couple minutes and check out the below video.
Video is effective and is powerful 
People need to learn about you and Buy Local Michigan tells your story. Video is like you are sitting across the table from your potential prospect!
When learning about Buy Local Michigan let us start at the beginning. Buy Local Michigan is a video blog produced by Duane Weed, owner and producer of DW Video & Multimedia, LLC.  The mission is to share Michigan's story.  We are promoting Michigan Businesses, Communities and its People.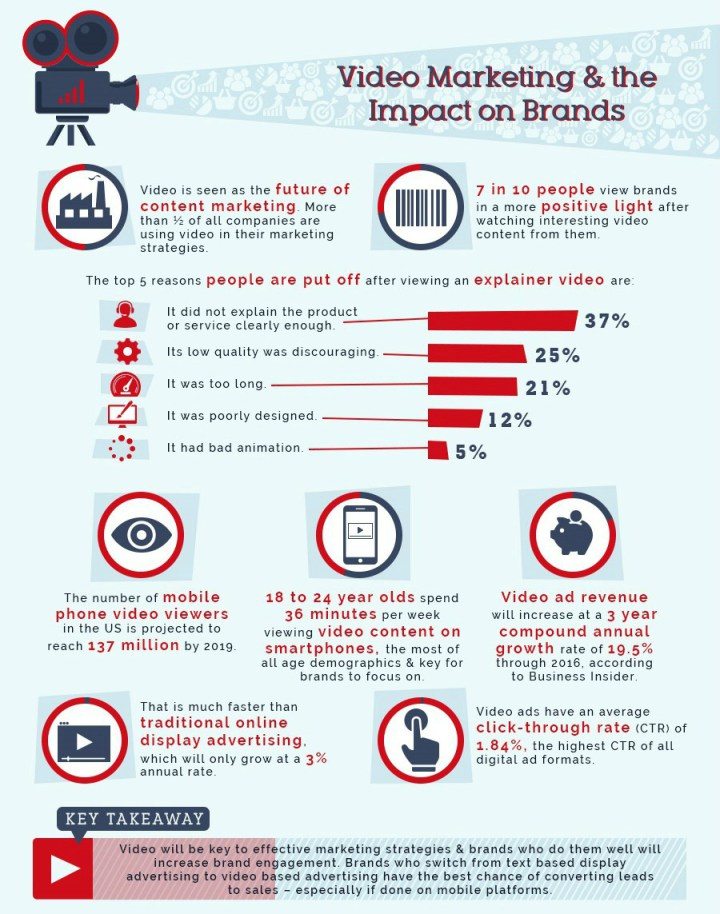 Video content is a great way to communicate your unique value to prospective clients in a clear and concise way. By showing you and your staff (real people), video helps you and your company make an all important human connection with prospective new clients.

At its core, our 7-hour, $1,295 video package focuses on minimizing your time and making a great video while creating a valuable end product that you can use to explain your business (and afford).
4 hours shooting
2 hours editing
1 hour flex time for any revisions
Take a moment to 'LIKE' our Buy Local Michigan Facebook page – follow us, comment on our posts and share with others.
Contact Duane at 231-937-5420 today and schedule your Buy Local Michigan Business Spotlight video.  
Buy Local Michigan – Promoting Michigan Businesses through Video!