Located in Big Rapids Michigan there is a place that can help your business with storage space. Welcome to Bulldog Square.
Indoor storage is available at Bulldog Square whether your needs are for open storage or for an individual locked unit where you put your own lock on it. We have what you're looking for here.
Have a need for light manufacturing or assembly? Space is available for this as well. Contact Mark at 800-599-2320.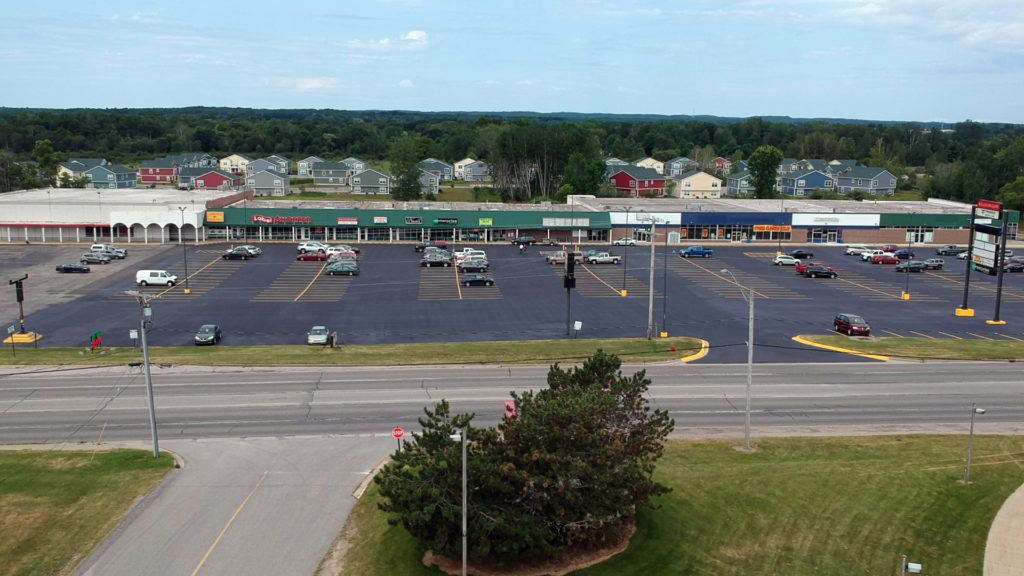 Conveniently located less than a mile from downtown Big Rapids and in the heart of Ferris State's campus, BULLDOG SQUARE is blossoming with opportunity.
Surrounded by a number of established businesses, your need for light manufacturing and or assembly location, a place for indoor storage for inventory and or shipping. The possibilities are endless.
Bulldog Square
14245 Northland Dr,
Big Rapids, MI 49307