Michigan Basement Sessions is actually called MI Basement Sessions because Producer/Director Duane Weed loves how the MI says MY.
WHY MI Basement Sessions
MI Basement Sessions, is short for Michigan Basement Sessions. Duane has a small recording studio in his basement. This is where musicians come to communicate. The form of communication normally found in the basement is that of a LIVE jam session.
"I love LIVE music" states Duane. "It is the music jam between members of the group that is solid when it is played LIVE". Now this is Duane's opinion and others may disagree, however, that is why there are many forms of music and options.
The first episode feature a good friend of Duane's. The below video is that jam!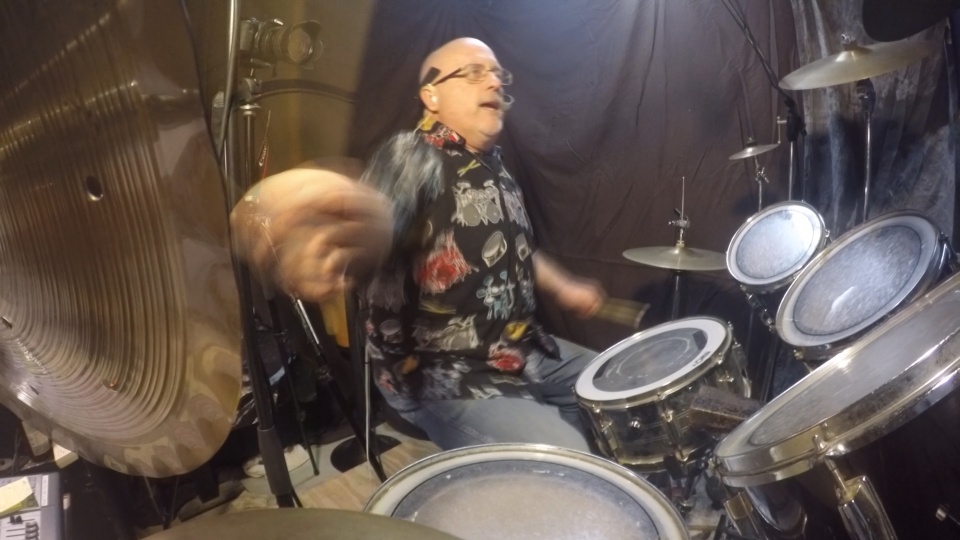 Basically, get to know them.
Duane knows that music happens everywhere. That is why MI Basement Sessions wants to feature band on-location, in venues, in the studio and on the big stage.
Above all, being a huge behind the scenes guy, Duane wants to take that deep dive into each band, musician and group. What inspires them, how do they go about writing a song or their views on performing live. Basically, get to know them.
Feature your band
To have your business featured on Buy Local Michigan 365 and more importantly have the video available to use on your website – call 231-250-9624.