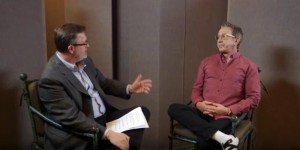 What does Pure Michigan Mean and how is it helping the state grow. Pure Michigan began as an advertising campaign launched in 2006 by the state of Michigan, featuring the voice of actor and comedian Tim Allen. Wikipedia goes on to mention, "The Pure Michigan campaign, which aims to market the state of Michigan as a travel and tourism destination, received state and international attention beginning in 2008."
By the way, Michigan Governor Jennifer Granholm approved $45 million in additional funding for the Pure Michigan campaign in 2008.
Lets look at some fun facts about what does Pure Michigan Mean:
Michigan is home to 43 downhill ski area.
There are more than 6,200 mi. of maintained, interconnected snowmobile trails in Michigan.
The Upper Peninsula offers 3,000 miles of groomed trails.
Over 3,200 miles of freshwater coastline – more than any other state in the country
Michigan is home to the nations largest free jazz festival, the Detroit International Jazz Festival.
Michigan is home to Motown.
Many more facts about what does Pure Michigan Mean can be found at Michigan dot org.